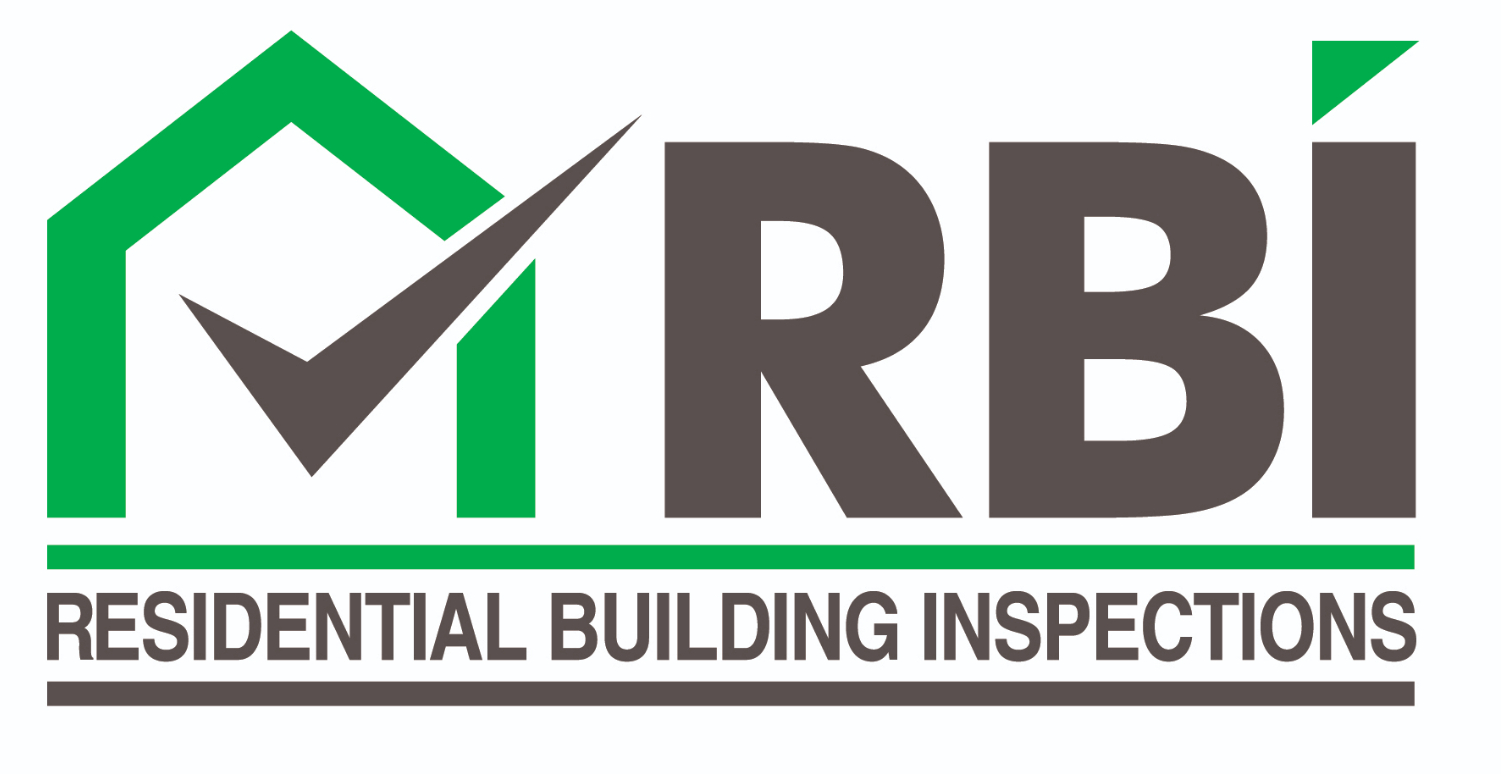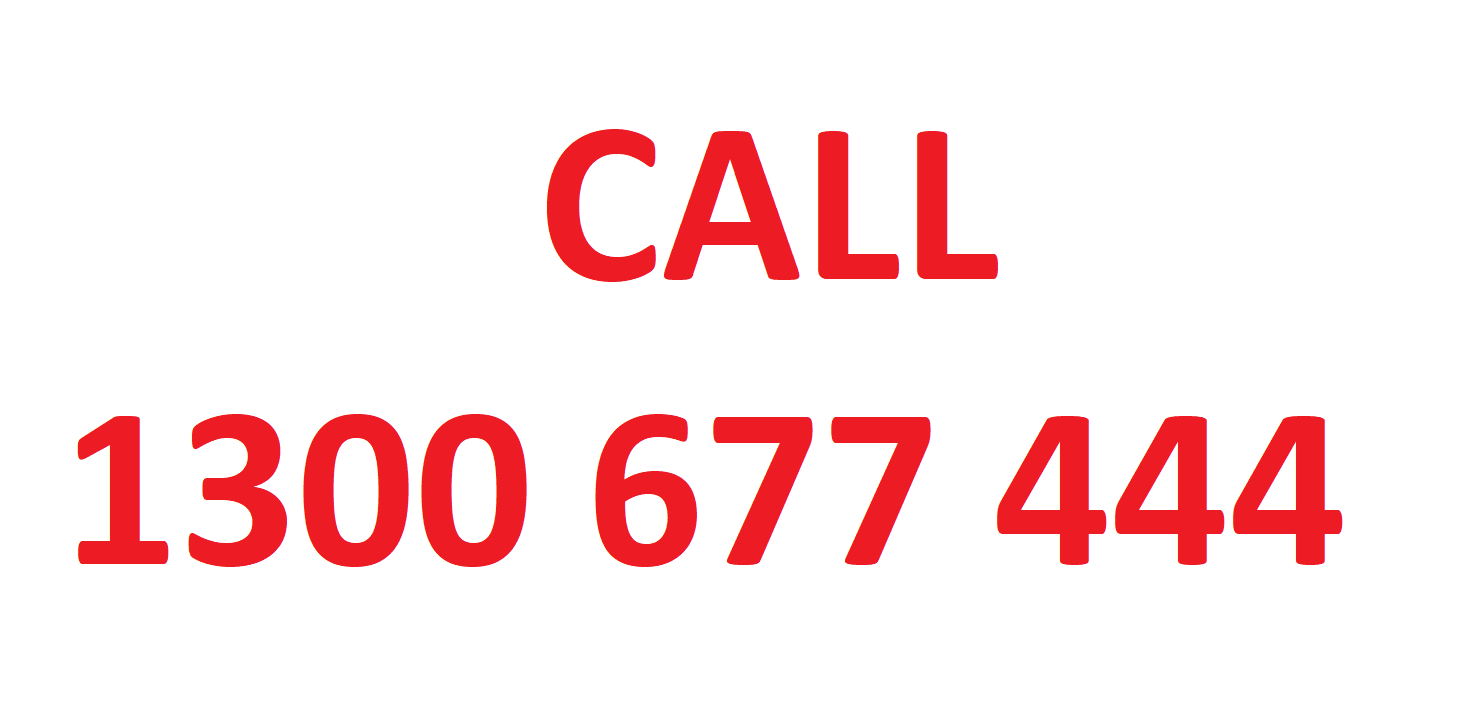 The most valuable purchase most people make is buying a home, so for your peace of mind, we offer a range of Independent Inspections services to protect your investment from poor workmanship, and/or non-compliant building work.
Our range of Professional Independent Inspections include a comprehensive photographic report which will be referenced, describing the defects that we've observed.
An Independent Building Inspection Report , will provide you with the valuable information to know what building work may need rectification, or whether or not it's compliant. You can use our report to :-
Insist that a Builder/Contractor fixes issues that we've documented, or
Decide on proceeding for Pre-Purchase Inspection.
Whatever your specific needs, please do not hesitate to contact us, as where more than happy to help with general enquires, to help guide you through to selecting a service that most suits you.
OUR INSPECTION SERVICES ALSO INCLUDE
SPECIALTY AREAS OF SERVICE OFFERED:-
Owner Builder inspections for assessing poor workmanship & defects left by trades who want return.
We will soon be offering a

Mediation Service, as we believe in resolving a disputes before they become expensive litigation.
© Copyright 2020, Residential Building Inspections (RBI) – All Rights Reserved – Privacy Policy – All Inspections are subject to Terms & Conditions.